Hotels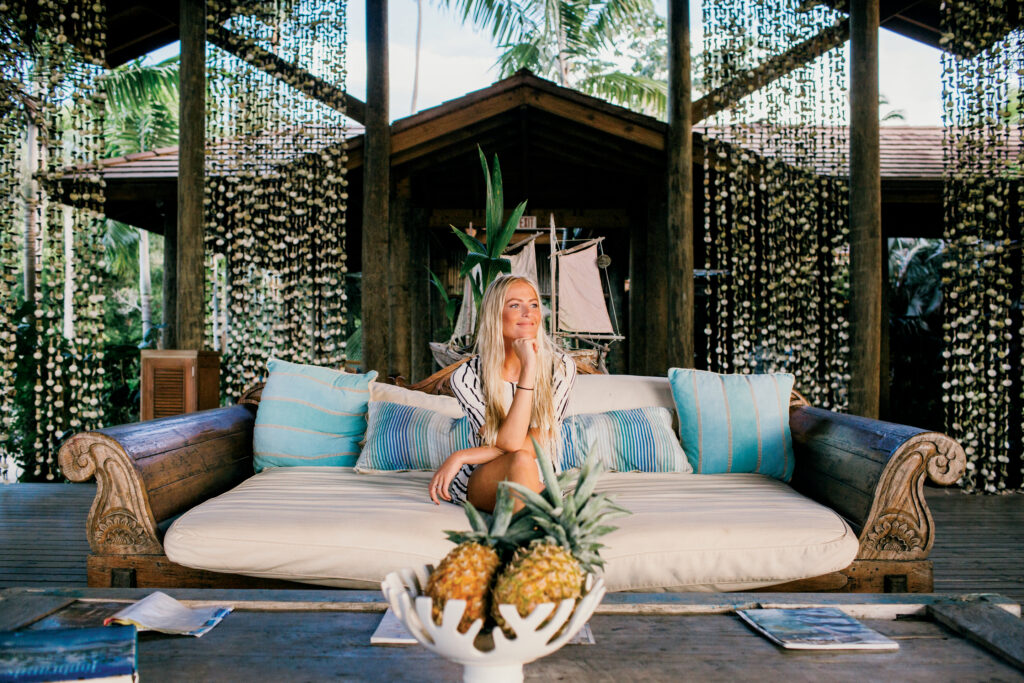 The Dominican Republic has been a favorite holiday destination for many years. Celebrities, athletes and travelers from all over the world come here to rest. The republic currently has the largest number of hotel rooms in the entire Caribbean. According to the Dominican Association of Hotels and Tourism (Asonahores), today this figure exceeds 90,000 in hotels in the country.
Undoubtedly, most tourists choose the Dominican Republic as their beach destination. The country is known for its white beaches, year-round mild climate and an extensive range of all-inclusive hotels, which are convenient and preferred by many guests. However, there is a category of tourists who prefer a more private and relaxed vacation.
Recognizing the heterogeneity of demand, the tourism industry is constantly working to diversify its offerings. Therefore, today you can find a hotel for any tourist's request, be it a hotel for adults only, for connoisseurs of luxury or lovers who dream of a fabulous wedding.
Many hotels and resorts in the Dominican Republic offer excellent facilities for those traveling with children, with plenty of opportunities for fun and relaxation. In almost every hotel, kind and highly qualified staff are at your service.
In large hotel complexes, you can often find the category Adults Only. A great choice for young couples without children, and for those who just want to relax without the hubbub of children's voices nearby.
Wherever you are in the Dominican Republic, beach hotels and resorts offer wedding and honeymoon packages. These packages include everything you need to host this unforgettable event: judge or priest, marriage certificate, wedding cake, photo shoot, video ceremony, banquets and more.
For families traveling with children
For couples in love dreamingof a fabulous wedding or a romantic journey
For lovers of urban rhythm of Latin America
For tourists who wish a non-standard vacation
Spend an unforgettable time that will give you an incomparable experience!
Booking Hotel