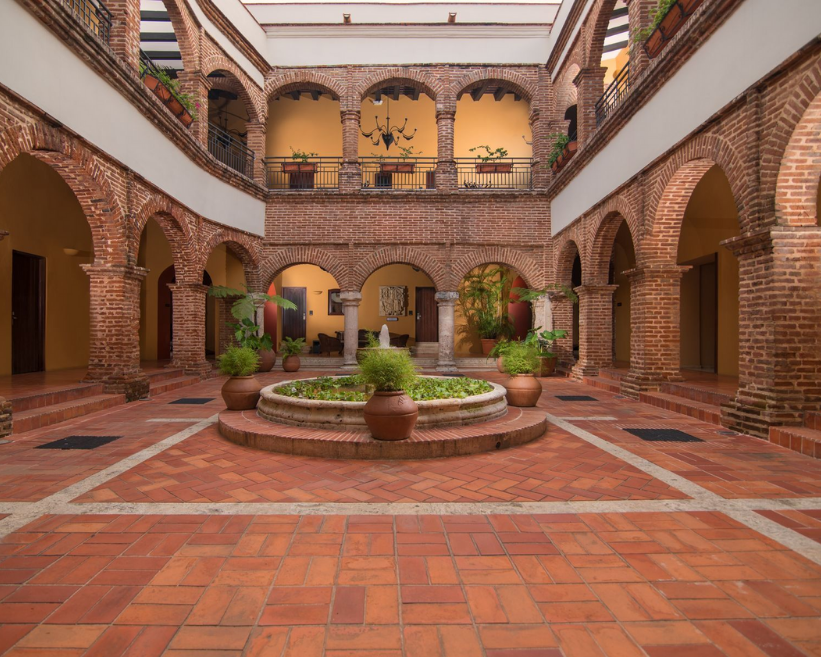 Welcome to Hodelpa Nicolás De Ovando!
Experience Colonial Elegance and Modern Luxury
A prestigious landmark since 1502. A union of five-star service and timeless luxury in the charming Ciudad Colonial. The only UNESCO World Heritage Site in the Dominican Republic.
One of the best and most charming hotels in Santo Domingo, Hodelpa Nicolás de Ovando is proudly named after the first Spanish governor of the Americas and companion of Christopher Columbus.